The Station Art Festival should have celebrated its 20 years of existence in 2020, but we all know what happened then…so celebrations all round this year.
Starting on the 20th of May until September there will be a sculpture route through the City of Luxembourg, this will be the largest event they have done.
A selection of 30 pieces that have survived from the past 20 years will be  visible for 4 months, well beyond the railway station area. There are 23 public spaces and shop window displays around the city of Luxembourg.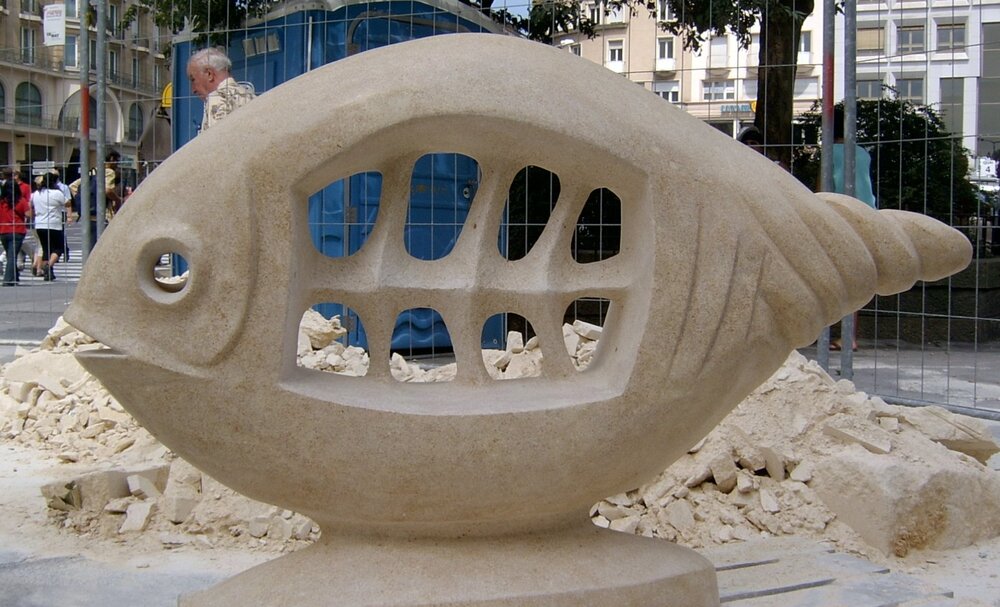 Discover all the necessary information on our website: www.gareartfestival.com